We have a serious passion for amazing talent. We have 8 years of experience in Nashville and through these years have learned so much about this town. We've made many important contacts and know how to stay on top of the ever changing ways of the music industry. There is no magical formula to success in this town. Every musical path is different. We pride ourselves on always thinking outside of the box and creating new ways of success for each individual artist.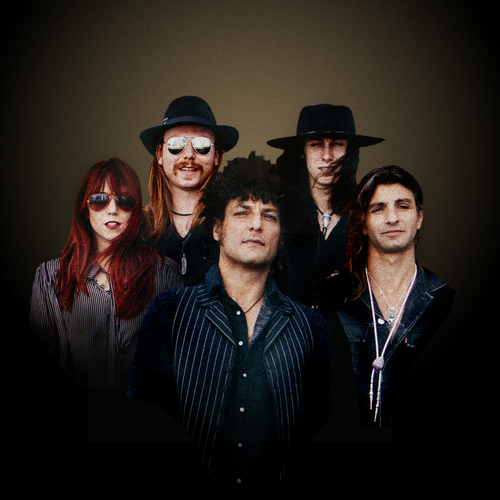 THEM VIBES
RETRO ROCK N ROLL FOR THE GYPSY SOUL
THEM VIBES HAVE PLAYED OVER 65 DATES IN 2018 | 63K+ FANS ACROSS ALL SOCIAL PLATFORMS | AN AVERAGE OF 30K+ MONTHLY SPOTIFY LISTENERS | SONG PLACEMENTS ON NCIS: LA, THE ROOKIE, ABC'S NASHVILLE, TMOBILE COMMERCIAL, STARBUCKS PLAYLIST, NETFLIX'S THE RANCH, AND MANY MORE!
0:00/3:47

0:00/3:39

0:00/2:59